Ministries
Life Groups
At Village Church, Life Groups are essential and necessary for the man/woman of God to develop a strong and deep relationship with Christ. It is here that iron sharpens iron, as brothers and sisters in Christ build strong family bonds. Join us as we open the Bible together, with the desire to see our lives transformed by the Spirit of God.
There are now various Life Group sessions. Women's Bible Study
We have a array of women's Bible studies available. A variety of Biblical topics are discussed in a friendly atmosphere. Those special times together also give us the opportunity to fellowship with one another. General Bible Study
New Bible studies are on the horizon for 2022. The Word of God is forever teaching us and guiding us into His will and purposes for our lives. Watch this spot for new studies coming soon.
Men of Faith
The meeting runs once a month on a Sunday, with BBQ, studies and fellowship.
Men of God are meeting together, with various topics being presented while encouraging each other in the ways of God. Sisters in Christ
First Saturday of the month at 1.30pm
Village Church provides a very special ladies fellowship time, where they are being knit together as the title suggests, also enabling and practicing the principles of the Bible for women.
Getting to know each other, to love one another and expecting to grow spiritually mature together as sisters the way Christ intended. Prayer Meetings
Village Church is committed to prayers as a way of life. We consult, seek and petition our Lord God for individual issues and that of the Church. We strongly encourage others to be guided by His leading - and prayer is the means to it.
Every Sunday between 9.30 - 9.45 am
Every Wednesday from 10am till 11am
Monthly:
Every third Saturday morning from 7am- 8am
Every third Monday evening from 7.30pm via Zoom
and from 9 am-10am. Connect Team
The Connect Team is dedicated to making visitors and regular Church attendees feel welcomed and comfortable. Helping new comers to feel at ease by introducing them to their surrounds and members of the congregation. Media
Being part of a Worship Team is in a way, one of the easiest things, for it is our natural response to want to worship the great God who has saved us. This is made even easier when surrounded and supported by such quality people as we have at Village Church, who serve so faithfully. We exist to support and complement the preaching of the Word.
Having said that, we are striving to play songs that are Christ exalting and Biblical. We want both head and heart to be engaged in times of worship, and for people to be in awe of God. The style of music varies from hymns to contemporary worship. We are passionate about serving our congregation and supporting the vision of the church. Children Church
Here at Village Church, we have a great team of Children's Ministry leaders who strive to provide a safe environment where your child can enjoy great learning, loving relationships and plenty of fun throughout the children's programs designed to lay down a spiritual foundation for your child.
Our practice is to incorporate children into our main service as well as allow the children to go out into their own teaching and activity time. The children start off with their parents in the main service at 10am and go out part way at around 10.30am.
The Kids Church program starts off with a combined age group session of singing, learning of Bible memory verses and Books of the Bible. They are then split into three age groups for teaching – Little Blessings (preschool age from when parents are comfortable leaving their children in this class), Prep-Year 3 and Years 4-6.
Lessons are sourced from "The Gospel Project" teaching material which takes them on a Christ-centered, chronological journey through Scripture. Children discover how the Gospel unfolds from Genesis through to Revelation at age appropriate levels. Relevant craft and/or activities are incorporated to reinforce the themes of the lesson.
The program aims to finish at 12 noon which allows parents the opportunity to enjoy some fellowship over morning tea before collecting their children.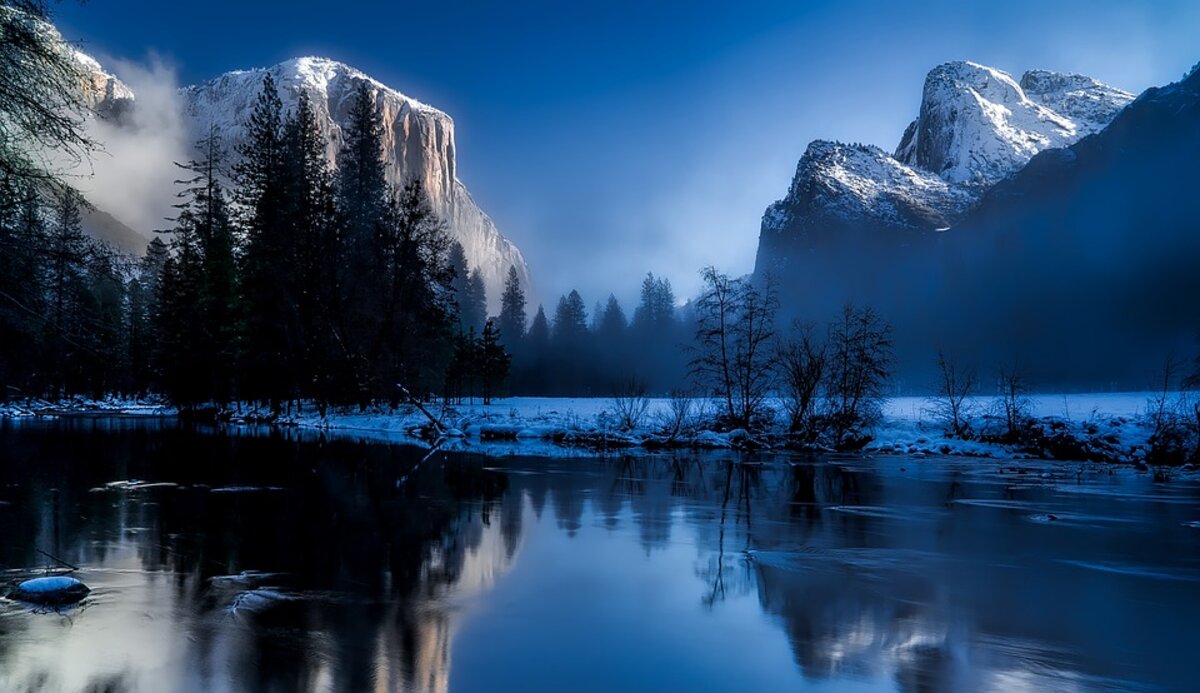 "Let us hold fast the confession of our hope without wavering, for he who promised is faithful. And let us consider how to stir up one another to love and good works, not neglecting to meet together, as is the habit of some, but encouraging one another, and all the more as you see the Day drawing near." Heb 10:23-25 esv